Dear Santa, You Rock it a lot.
I will lefe you a cookies ant milk
1. I want a toy bus please an
2. a book pleaces ant
3. a bear and the last one it
4. a Red Light Safer Pleaces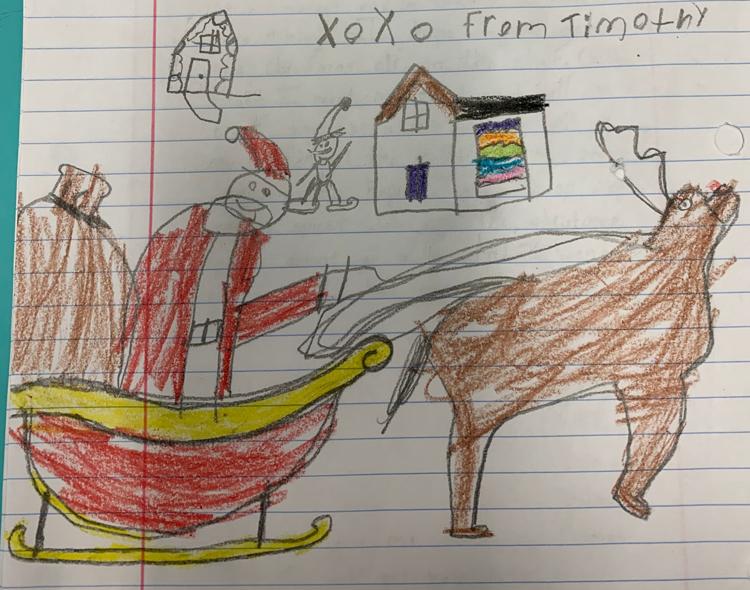 Dear Santa
I Love how are so lucky to get all the cooies in the world! this I want for Christmas. Lol doll's, hairdoorba's, ninto swick, I phon 10, hoverbord, rain bot's. Thank you for giving thing for 10 long years.
Love, Makiyah Holley
ps, I save you cookie's.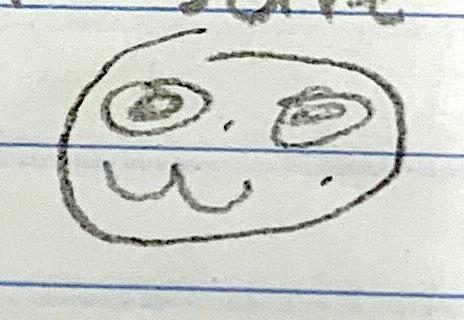 Dear Santa,
You've always been so king to use all your time to make all the kids in the world happy on Christmas morning. I just wanted to say this year can I please have ten shoppy dolls and I want my friend's new born sister to have every thing she wants when she grow's up also want the shoppy doll Chandeiella this year and please give the poor and sick a very merry Christmas and help all the animals at the animal shelter to find a home. Thank you for all you do
From: Gabby Briggs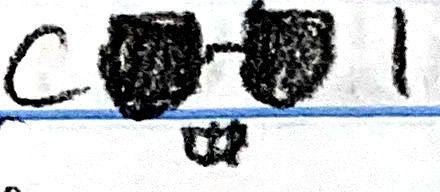 Dear Santa, Do you ever get full from eating cookies? I would like a cactus (a real one) also I think you are asome. My brother would like a hot wheel (a red one). I think you are
How do you travel so fast?
Love, Daniela
PS. Do you give Mrs. Clase a gift? XOXO.
PS. I live in: Edenton east church st.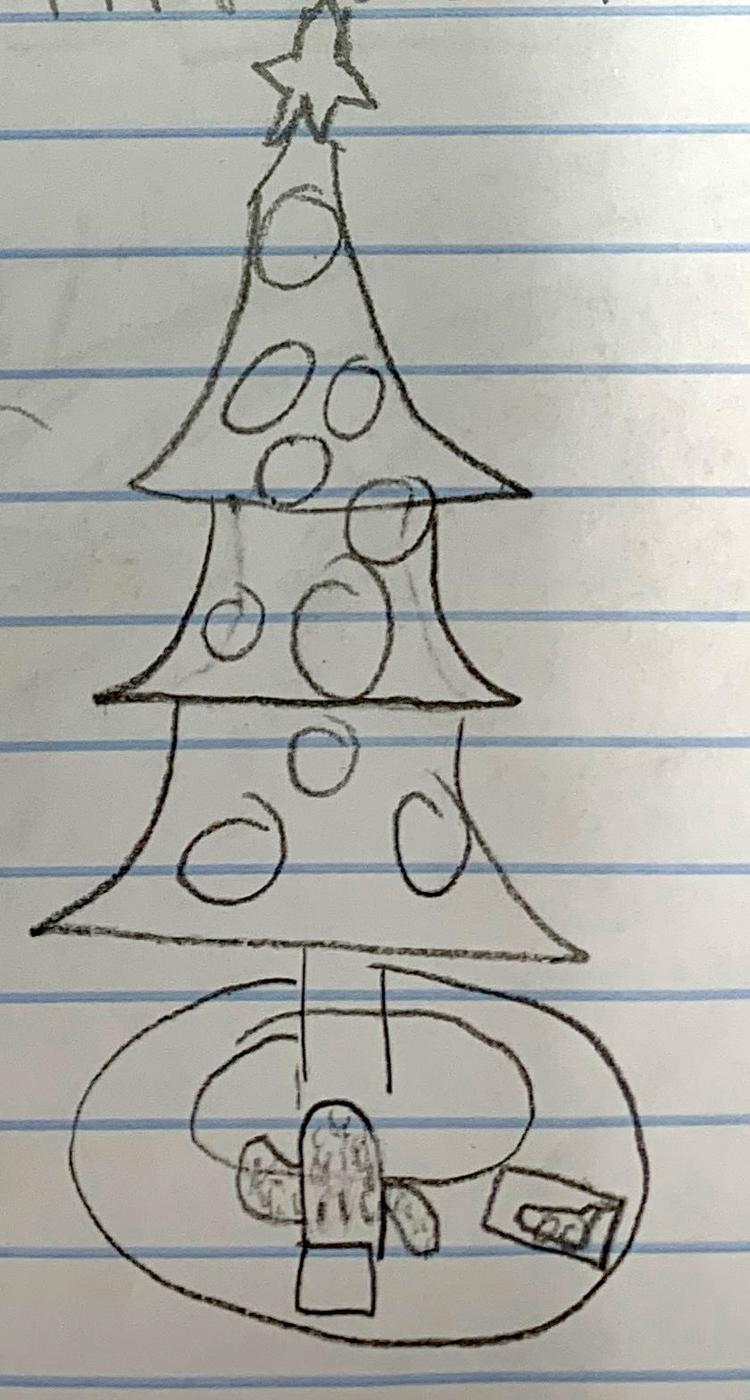 Dear Santa.. You are the Great stie guiy in the world. I wan't a case trackros, paer of work boots, a crosbow, new wateres, neupim water boots, a new four wheelers,
The end
Fletcher Lewis
Dear Santa,
You are the greastest of all. I wish you a merry christmas. I love you. You can do the best things. One present I want is some aid pods. I want a huberbord. I want a ps 4. I want a dirt bike, a drone, and a scotter.
Love santa
by marchello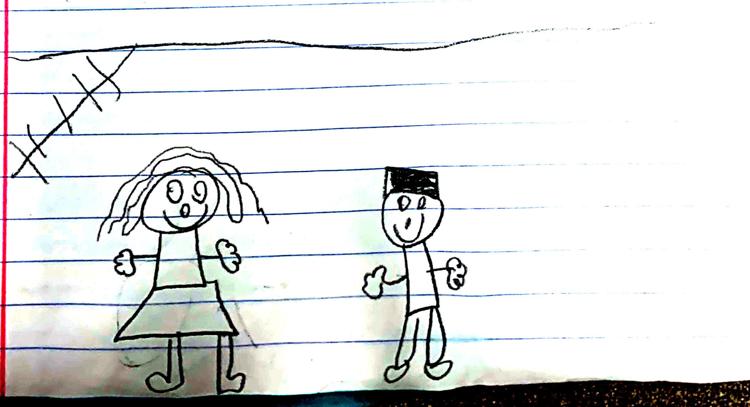 Dear Santa,
You rock since i was a baby. My first thing is can you donate alot of money to the children canser hospitl because they need alot of support . The second thang I want for christmas is a gocart and a folwiller. I have many more thank I hope I will get a new christmas elf on the shelf. Oh I forgot I want my stockings full of great supprises in it. I wish all of my freind all the presents in the world and me. I hop I still ceep my reading spiret. I hope the christmas spirit dosent go away. And I want aif pods. I love you and your rain deer.
Love,
Senceraly,
XOXO,
From,
Walter
Norman
P.S. If you give me some more gifs I will get you exter money.