The First Amendment protects perhaps our most cherished right, freedom of expression. It's printed atop this page.
The arrival of the COVID-19 vaccines brought great hope in the battle against the deadly pandemic that has affected our way of life for nearly a year and a half. Now, more than seven months into the largest vaccination effort in history, the data and science is clear: the vaccines are effective, but only if people get their "dose of hope."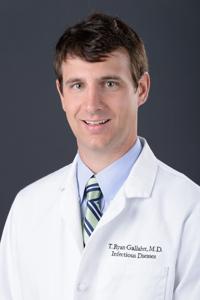 Mark Twain once said, "It's difficult to make predictions, particularly about the future." Economists like me often use the comment as an opening line in our public presentations. The reasons are, the quote is funny, and it's usually very true.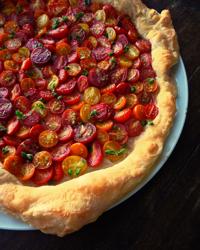 View all